So You Can

After years of chasing what matters it was time for Chase to shift the focus from products to people. We created a new voice and a fresh look with So You Can. One that sings of the small and sweet victories of Chase's biggest priority...you.

This series of print helped introduce the So You Can message across categories.

Chase Ink
Chase Ink showed their support for the tenacious business owner with a four page tribute in Inc. magazine's famed 500|5000 list issue.

With a two page lead up, a gatefold reveal, and a celebratory bellyband, we saluted the honorees for making it happen, making their mark, and most of all, making it here.





Chase Freedom
This print series showed that Chase Freedom gives you more cash back so you can get more out of life.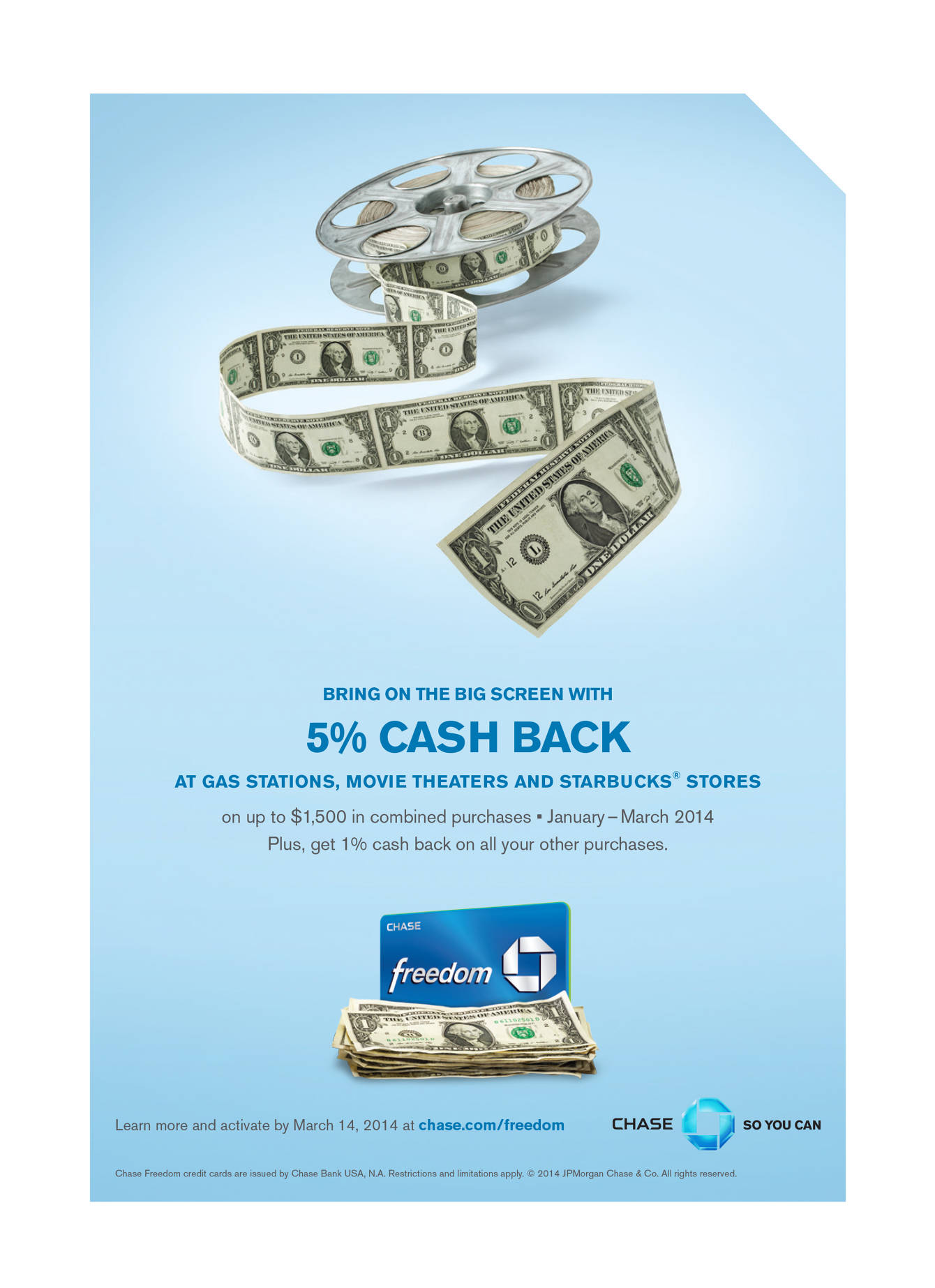 Chase Mobile App
The Chase Mobile app is number 1 in mobility and functionality. In this series of print, we showed that Chase Mobile strives to be its best...so you can be yours.






Junior Copywriter: Steph Cajucom
AD: Felton Brown
ECDs: Ahmer Khalam and Betsy Petropoulos
CARGO COLLECTIVE, INC. LOS ANGELES, CALIF. 90039—3414