ABOUT ME
If you want to know a chef, look in their fridge.
If you want to know a writer, look at their childhood.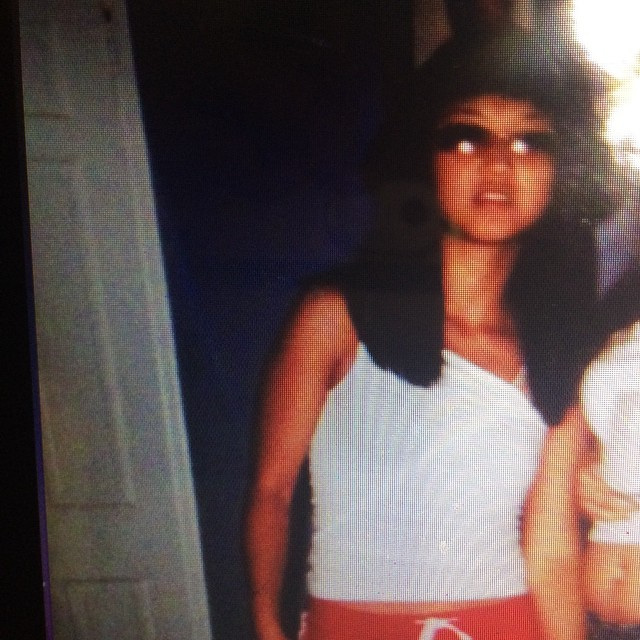 My 7-year-old Christmas list read as:
- Mase's Harlem World CD - EXPLICIT VERSION
- Wrestlemania on pay-per-view
- Polo Sport bag
- Eeyore stuffed animal

That was me then and pretty much still me now. I'm small, super-foul-mouthed, scrappy, style-obsessed and slightly emo—with a firm understanding of the power of alliteration.

Back then I wanted to be a writer, wrestler, artist, fashion designer, explorer, comedian and rapper. Copywriter is the only job that lets me be all seven.




CARGO COLLECTIVE, INC. LOS ANGELES, CALIF. 90039—3414