Precious 7
Precious 7 is an online fashion magazine that showcases on-the-rise designers. I had the joy of developing its brand
voice and writing the stories that gave voice to each designer's creative journey. It was a truly inspiring experience.
Below are some of my favorites. See the full archive of articles here.


Tracy Sedino: Awakening a Legacy of Luxury
Tracy Sedino is a bad-ass with British charm. Which, of course, makes her a force to be reckoned with. She, with the
help of her husband, revived one of the most iconic eyewear brands of the 70s, decades after the disco dust had settled.





Chad Ypon: The Divine Journey
A free spirit with a fire in his soul, designer Chad Ypon follows his inner compass, finding muses in the most foreign of places.




Angie Marei: Long Live the Dark and Decadent
The dark and devious have been dipped in gold. A natural born goth with a thirst for the refined, Angie Marei conjures up bright golds,
bold shapes and even bolder gems to create poignantly possessed pieces.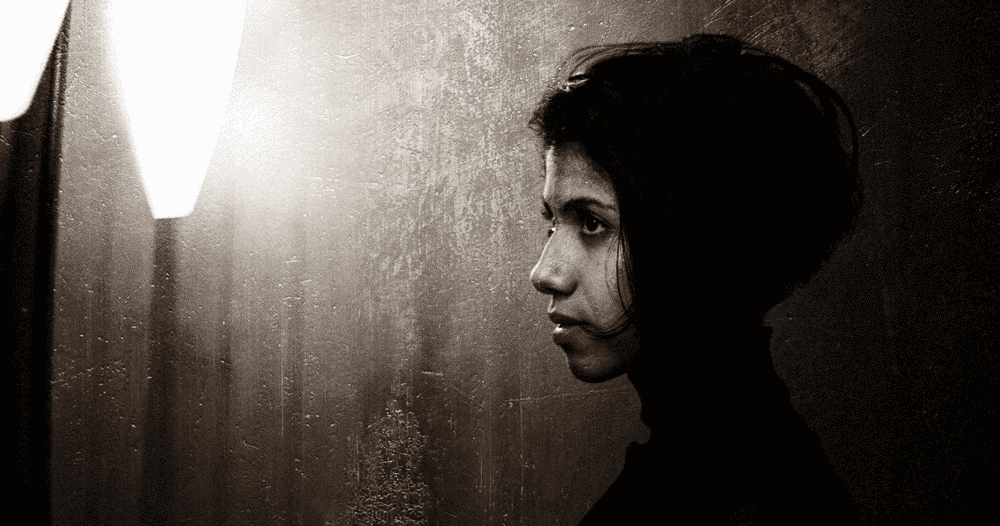 Jill Haber: The New Classics
Pythons, lizards, stingrays and ostriches. What may sound like an Australian zoo is actually the foundation of NYC's most striking handbags, all designed by none other than Jill Haber.




Jonte Wentzel: A True Capture
Wentzel has his eyes all over the world. Breaking beyond the borders of comfort, he tells the in-depth stories of CNN and the ones they've
left behind with only haunting images of revelation.


CARGO COLLECTIVE, INC. LOS ANGELES, CALIF. 90039—3414