Watson + Gaudi
Below is an art installation created with Antoni Gaudi. Yes, Antoni Gaudi. The famous Catalan architect that died nearly a century ago. So, how did he help create this art piece in 2017? With IBM Watson.

We taught Watson everything we could about Gaudi to see if he could help us keep his legacy alive. Watson discovered themes that inspired unexpected materials, shapes and colors for the sculpture. And just like Gaudi, Watson learned the importance of art evolving to the times. Which is why he helped us bring the sculpture to life with real-time data.

The piece debuted at tech-fest Mobile World Congress — which also happened to be in Gaudi's hometown of Barcelona. The buzz around the city and the world became the First Thinking Sculpture, Gaudi's first piece of work since 1914.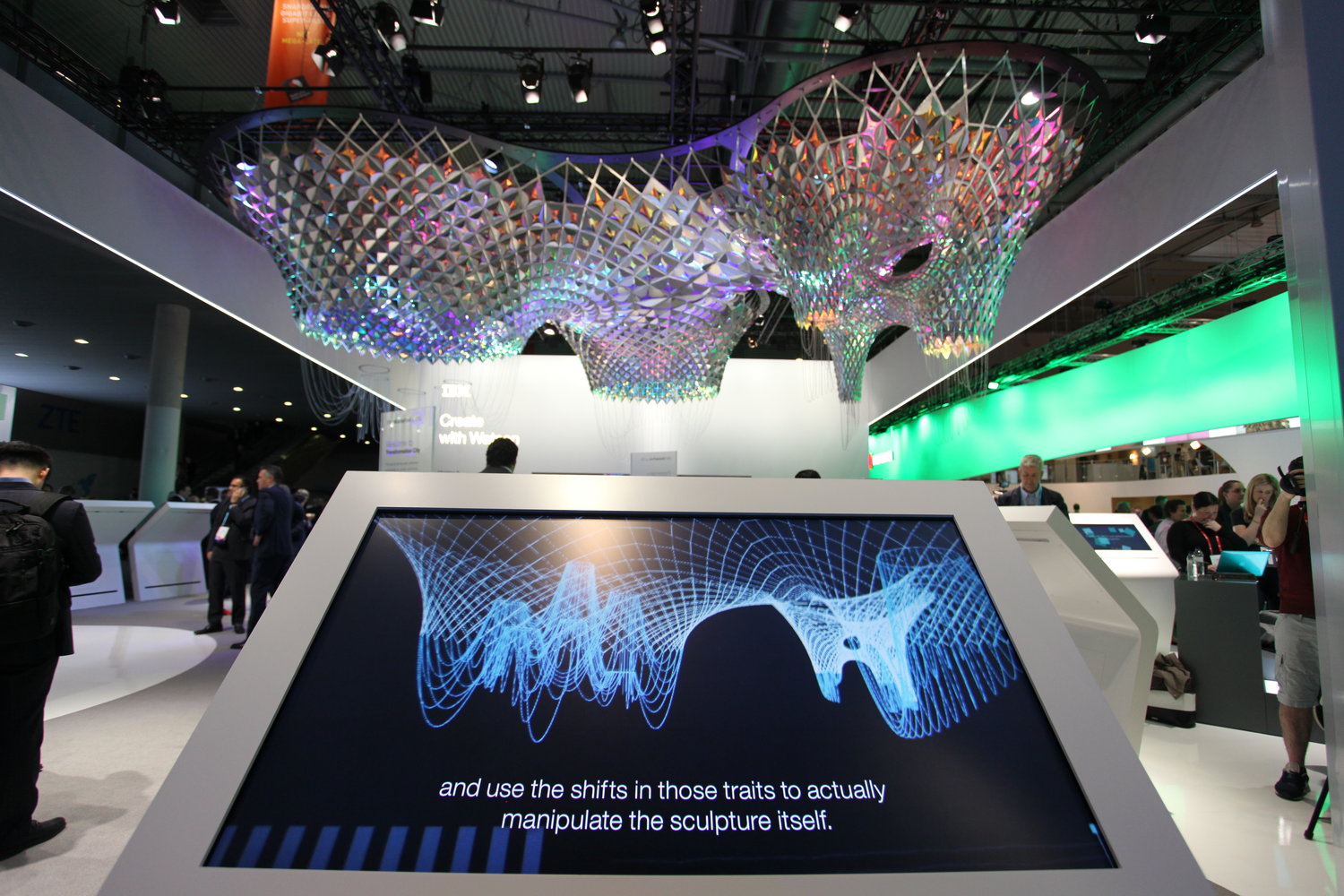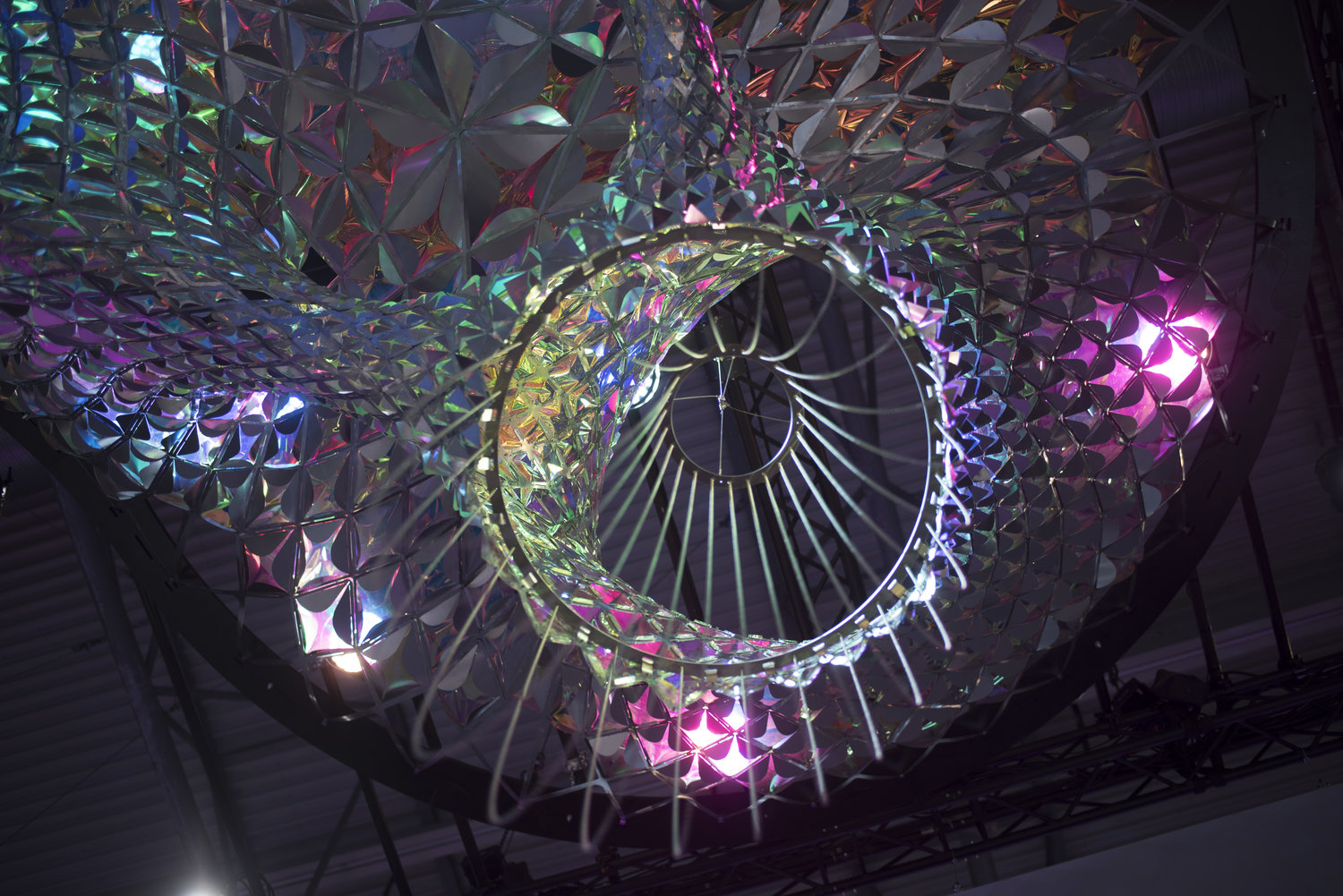 Press:
DesignBoom
DesignNews
ArchDaily
AdWeek
Forbes
LaVanGuardia
ArchDaily Brasil
CARGO COLLECTIVE, INC. LOS ANGELES, CALIF. 90039—3414