Microsoft Find Your Joy

2020 (mostly) sucked. So for the holidays, Microsoft wanted to gift the world something everybody could enjoy...

Dogs. We created a film starring one stir crazy dog who, inspired by his family, finds joy and togetherness in all of Microsoft's worlds.

And you know what people enjoy even more than dogs? Free shit. We gifted the world the Microsoft worlds from our spot.

With Find Your Joy, we brought all of Microsoft's products together for the first time. But more importantly, in a most difficult year, we made finding joy a little easier.

Film:



Activations:
Minecraft Dogtopia (click to download and play!)
We built a Minecraft dog paradise from scratch for anyone to roam free and live out their doggie dreams. It has 3.8+ million downloads and even has a whole bunch of pawsitively (i'm sorry) adorable YT tutorials. (Fave here.)




12 Days of Lights
In Flight Simulator, we decked out the world's most popular landmarks in holiday decor. And on social media, invited virtual pilots to go find them. Below are some UGC shots: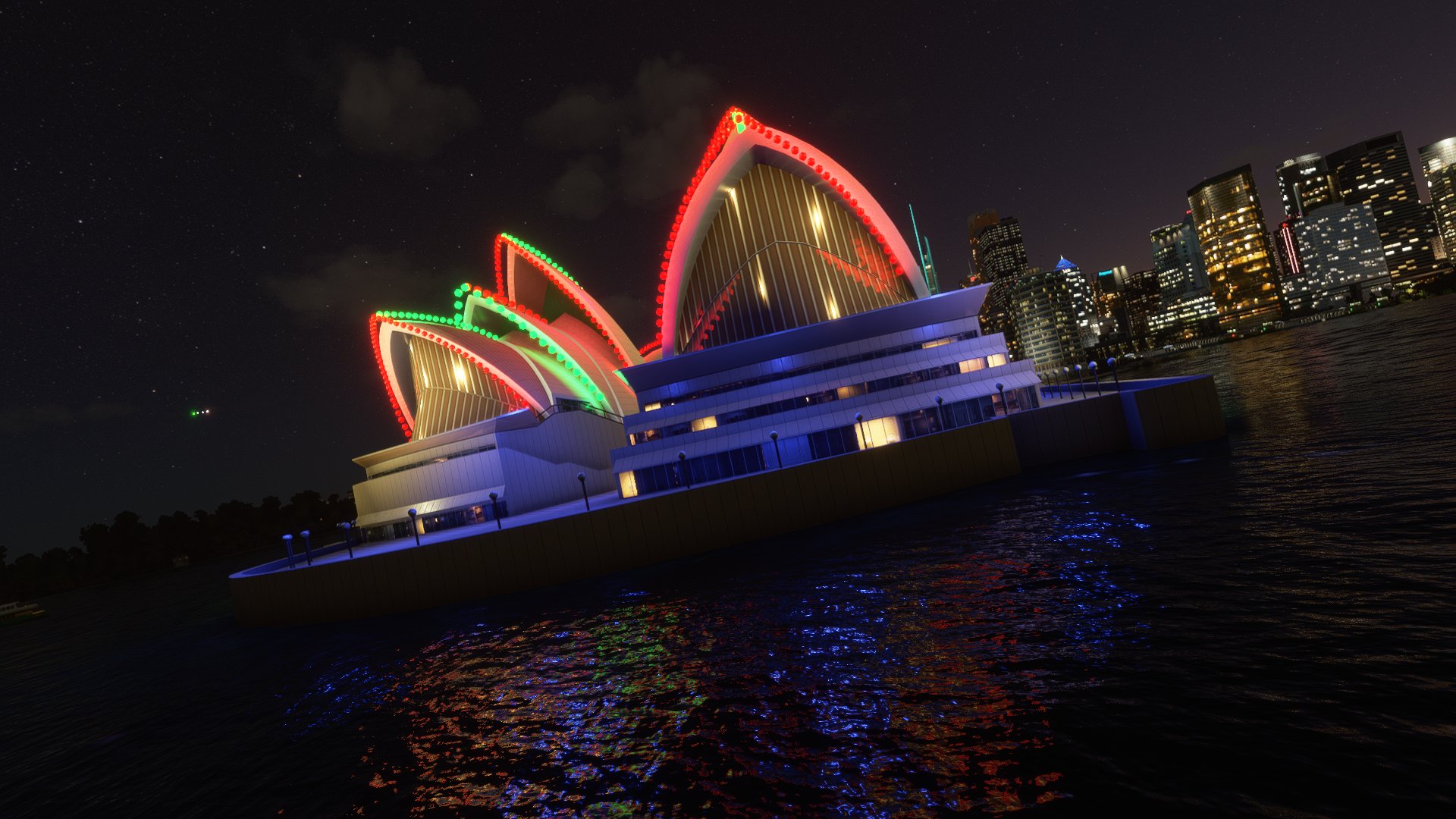 Pup Planes:
We also brought our pup planes from our film to Flight Sim for any pilot to enjoy.




Results:
Over 1.2M impressions
+433% increase in video views from last year's campaign
+545% increase in engagement from last year's campaign
3000+ social conversations
88% brand love score
3.8M+ Minecraft Dogtopia downloads
And countless sparked Halo fan theories
All with barely any media buy



PRESS:
Creativity Pick of the Day
Entertainment Weekly's Best Holiday Commercials
The Verge
AdWeek
Muse by Clio
The Gamer
Polygon
SlashGear

Director: Noam Murro
ECDS: Shayne Millington + Piper Hickman
CDs: Ferd Daniele and Stephanie Cajucom
AD + CW: Gabie Fleischer and Jess New
Creative Technologist: David Cliff
CARGO COLLECTIVE, INC. LOS ANGELES, CALIF. 90039—3414